C & D Tree Service provides safe and reliable tree removal services at reasonable rates!

C & D Tree Service is the professional arborist to call in Grand Junction CO, Mesa County, and surrounding areas on the Western Slope.
FREE ESTIMATES FOR trimming trees, cutting trees down, tree removal, stump removal, mulching, spraying, and lot/land clearing.
Call today to set an appointment for a free estimate:  970-755-0286. 
---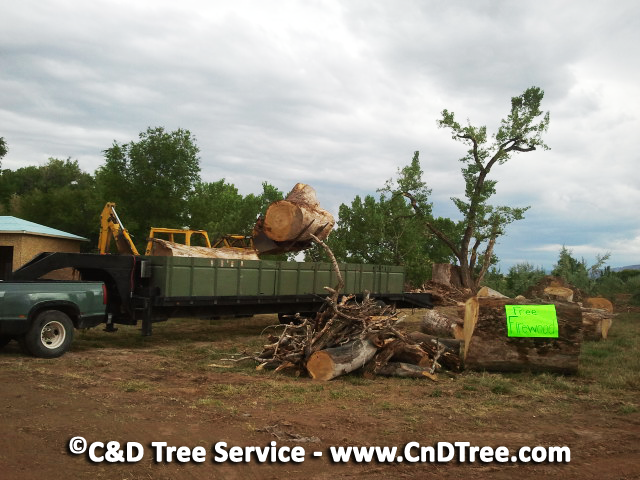 Tree and Stump Removal is no problem for a pro. C&D Tree Services has the right equipment and experience to take care of your trees and your property.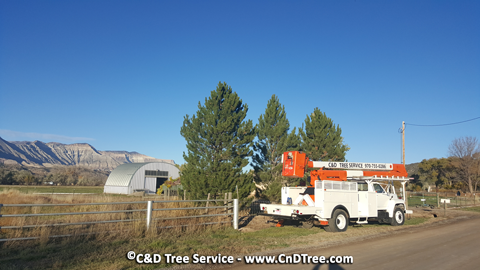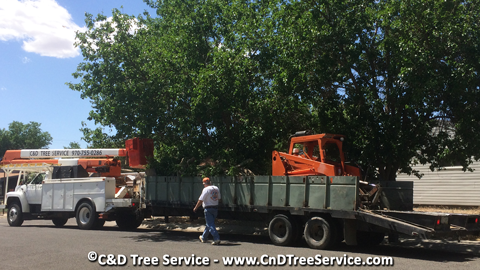 ---
MULCHING
C & D Tree Service has mulch!  Just request wood chips, shredded wood, or mulch for your garden and flower beds.
They can also mulch your tree trimmings on-site.
STUMP REMOVAL
Got Stumps?  C & D Tree Service can remove them for you!  Stump removal and stump grinding services available whether we cut your trees down, or the stumps have been there a while.
TREE CUTTING
C & D Tree Service not only safely cuts your trees down, they remove all the debris. leaving your commercial or residential property clean and neat.
TREE TRIMMING
C & D Tree Service provides professional tree cutting, tree trimming, and tree removal in Grand Junction and the surrounding area.
LOT/LAND CLEARING
Residential or Commercial, C & D Tree Service provides brush and tree removal to clear your lot or land.
TREE SPRAYING
Whether your trees are suffering from fungus or insects, C&D Tree knows what spray to use to care for your trees.